Jökulsárlón Ice Lagoon is in the Southeast of Iceland, by Europe's largest glacier, Vatnajökull. The lagoon itself is somewhat isolated with no restaurants nearby. Still, there are a few great restaurants you can go to in the area.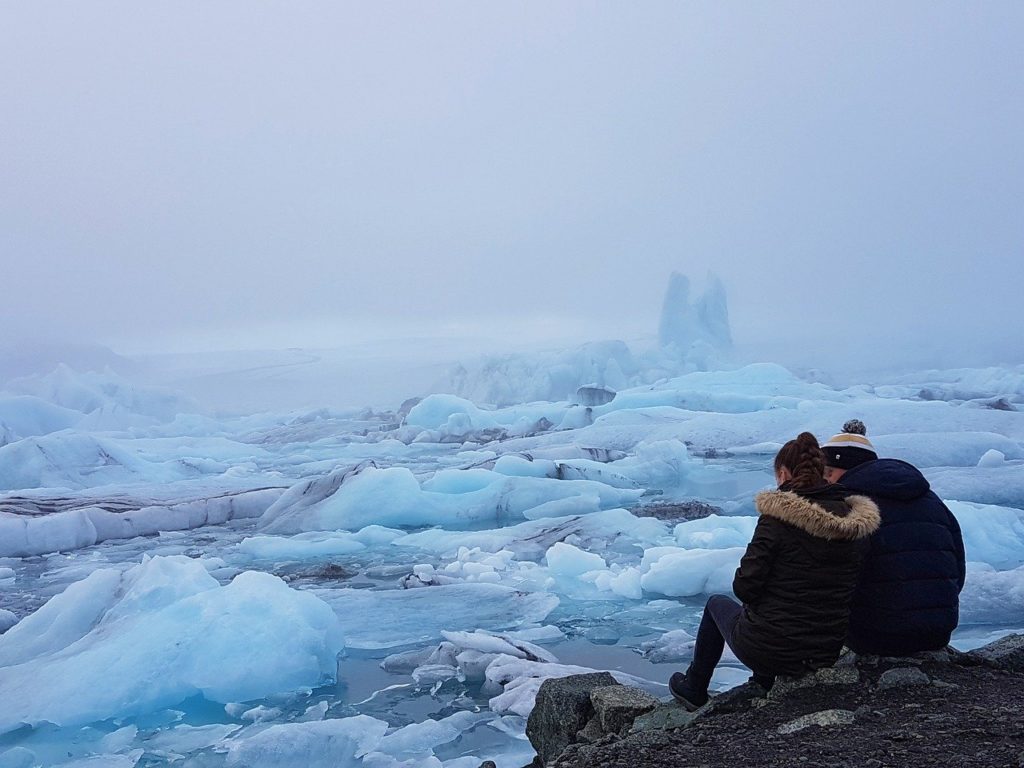 Humarhöfnin – Höfn in Hornafjörður
Höfn is arguably the best place in Iceland to eat lobster. Humarhöfnin or The Lobster Harbour also probably has the best lobster to offer. It is one of the very few places in Iceland to have a whole lobster (or langoustines as we call them) on their menu.
It is possible to try traditional food, such as lamb or salmon, however, we highly recommend lobster.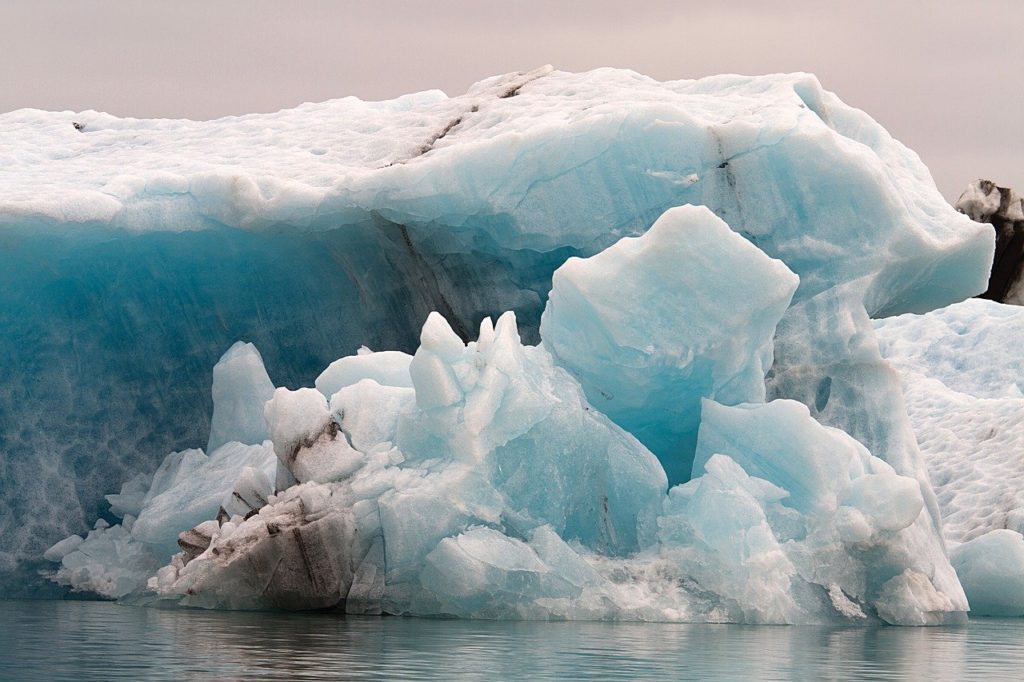 Pakkhúsið – Höfn in Hornafjörður
For something slightly different, this restaurant, also in Höfn, has a varied menu. It also includes lobster but also offers lamb, goose, duck, pork, beef, salmon, vegetarian and vegan dishes. If you are not sure what you want to eat, this is a great place with many options and good quality.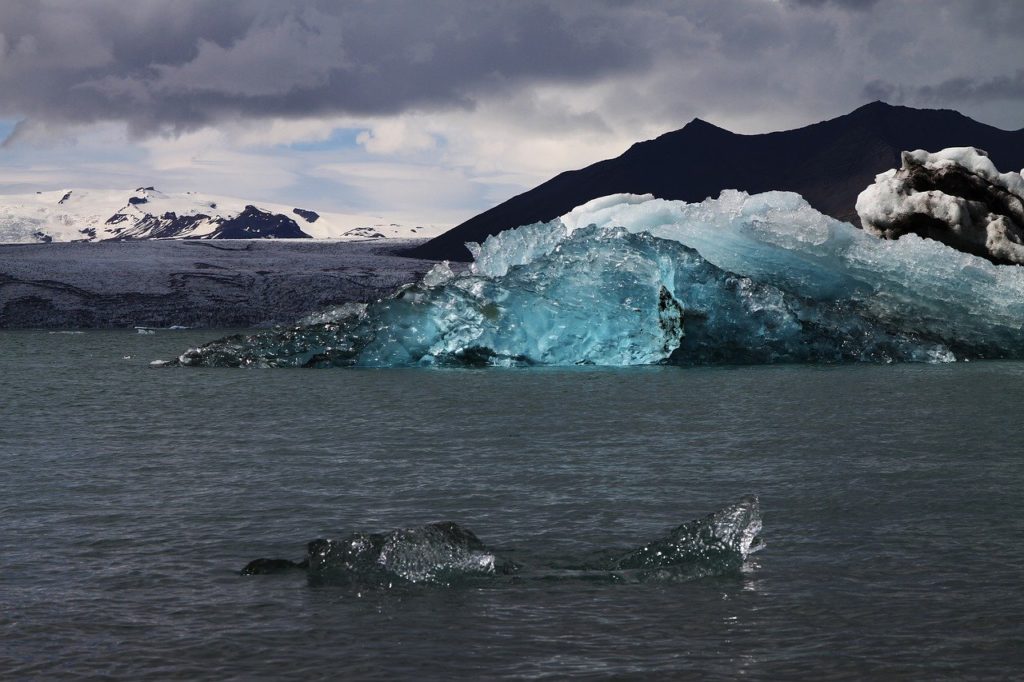 Systrakaffi – Kirkjubæjarklaustur
Kirkjubæjarklaustur is an excellent place to stop before driving the last leg to Jökulsárlón Ice Lagoon. From there it is a mere 1,5 h drive to the beautiful lagoon.
Systrakaffi is a more relaxed bistro-like restaurant than the previously mentioned restaurants. They have everything from soups to fish and beef to pizzas on offer. A perfect lunch stop!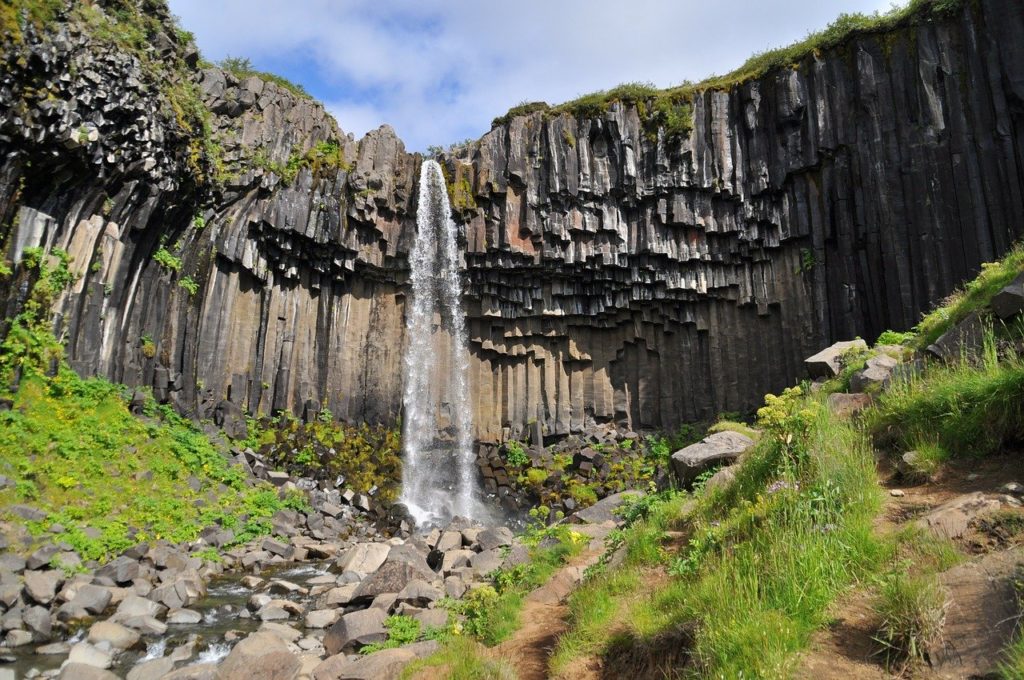 Freysnes – Skaftafell
This restaurant is probably the most surprising one since it is a part of a petrol station. It is obviously very casual, but the food is consistently good. You can get burgers, pizzas, Icelandic meat soup, fish, beef, and much more.
Freysnes is just by Skaftafell, which is a great place to hike and camp. Despite the sparse population in South Iceland, you still won't have any problem finding a great restaurant. No matter if you are looking for breakfast, lunch, dinner, or maybe even just an afternoon snack before your stop at Jökulsárlón Ice Lagoon.