Jökulsárlón Glacier Lagoon is situated in South-east Iceland just by the Ring Road, about 5-hour drive from Reykjavík.
The lagoon itself is accessible all year round. The Ring Road is mostly open all year round, but it is important to take precaution.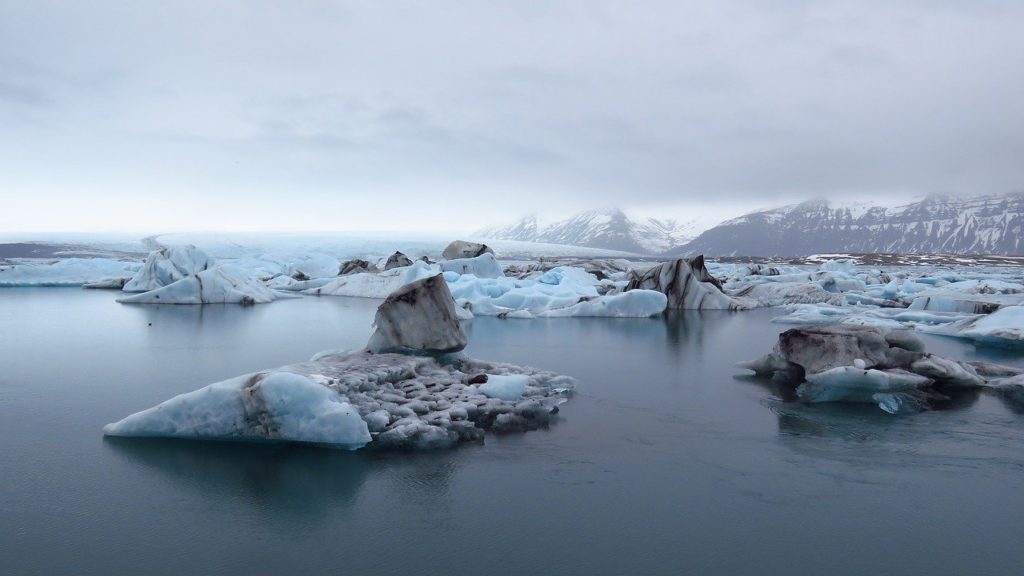 What to have in mind?
When travelling to Jökulsárlón Glacier Lagoon in the winter, it is essential to take note of the weather forecast. It can get very windy beneath the Eyjafjöll mountains (below the infamous Eyjafjallajökull Glacier), so check the Icelandic Met Office's website regularly. If there is a weather warning, you must take it seriously. They are not issued lightly. 
However, generally, it is possible to drive to Jökulsárlón all year round. Just note that during the dead of winter, we only have about 4-8 hours of daylight, so you might want to make it a two-day trip to be able to make the most of your trip.
Another thing to note, we do not offer boat tours on the lagoon between the latter half of December and 1 May.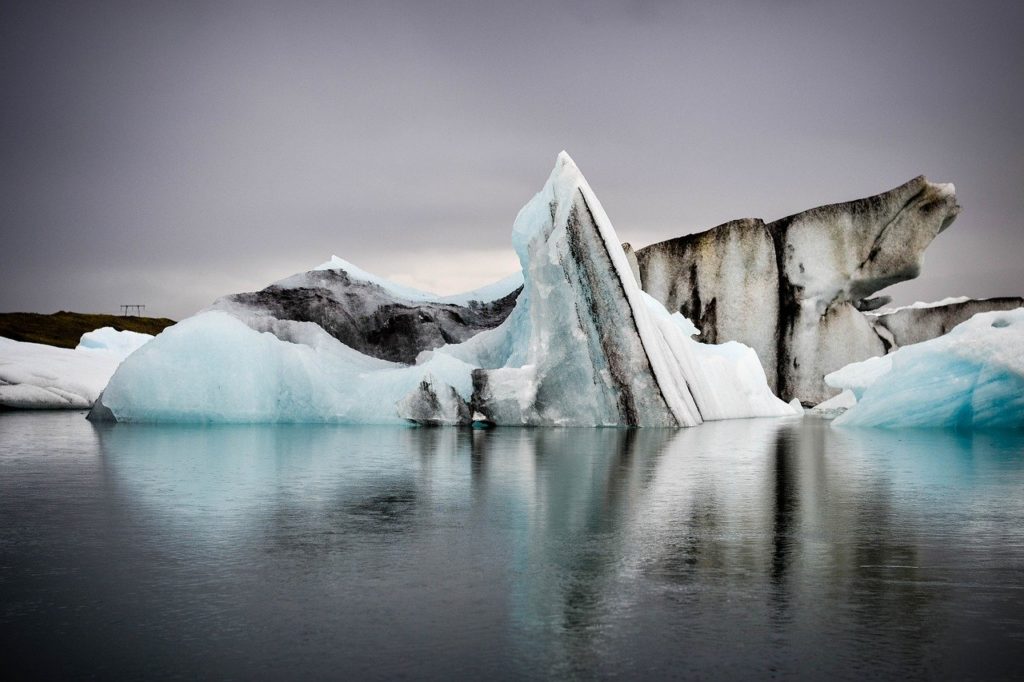 What to pack
Even if you take only a day to visit Jökulsárlón, you should pack the right clothes because it can get nippy – even in the summer months. The best way to dress for Icelandic weather is layering. It is better being able to take clothes off when warm than become cold and not being able to do anything about it! Sturdy shoes, a hat, scarf and gloves are essential too.
Boat tours on offer
Between 1 May and 13 December, we have the Adventure Tour. This hour-long tour gets you as close as is deemed safe to the glacier and icebergs. Children under 6 years old are not permitted on this tour. Between 1 May and 15 October, we offer a Private Tour and a Photographer Tour. Both are at least 1-hour long and customisable.