Jökulsárlón is one of the sights you should go and see if you have the chance while you are in Iceland. The lagoon is in South-east Iceland, near Höfn in Hornafjörður, and by Europe's largest glacier Vatnajökull.
There are a few ways to get to beautiful ice lagoon. Below is a handy list of ways to get to Jökulsárlón.
The Ring Road
You will have to drive the Ring Road or Highway 1 to get to Jökulsárlón. For a day trip, you will drive the South Coast, and we recommend starting early since the drive is about 5 hours (without stopping). We do recommend you make a stop at a few places such as Seljalandsfoss and Skógafoss waterfalls. Reynisfjara black beach and possibly Fjarðárgljúfur, are also sights you should check out if you have the chance.
The South Coast is a very scenic route and if you are pressed for time, renting a car is your best option. We recommend you book your boat tour beforehand so you will be guaranteed a spot!
Day tours
Many Icelandic tourism companies offer day tours to Jökulsárlón. The stop at Jökulsárlón is usually a few hours long, so you could always book a boat ride as well to coincide with your stop.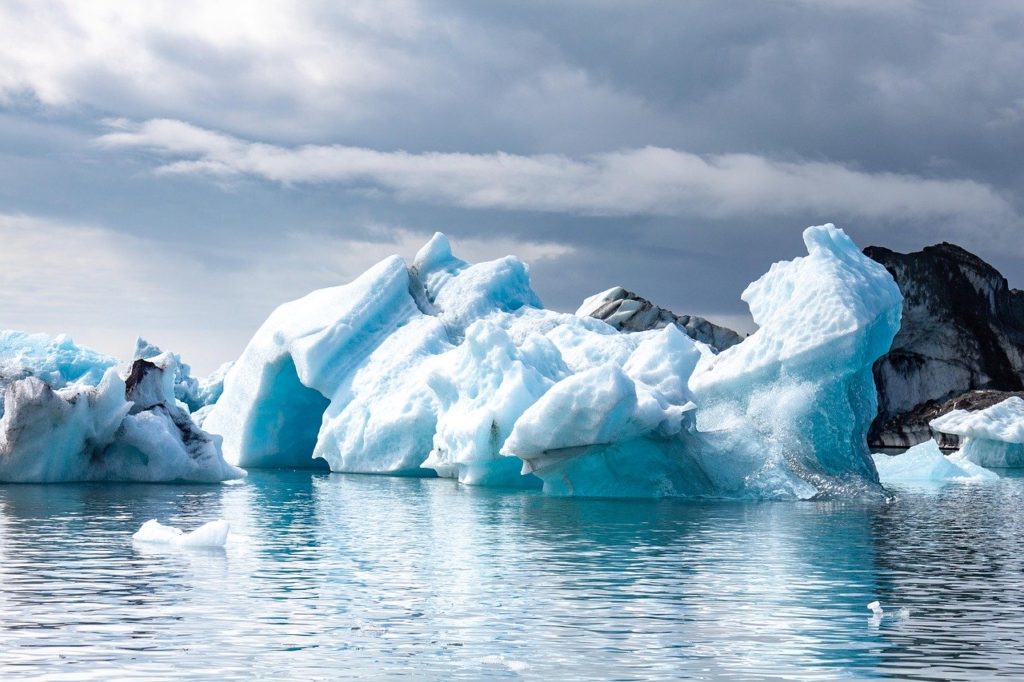 Public transport
It is possible to take the bus from Reykjavík to Jökulsárlón, but we recommend making a couple of days trip out of it. You will have to change buses in Hvolsvöllur and wait a few hours there. Then there is a shorter stop in Vík in Mýrdalur. All in all, the trip takes just over 11 hours so it wouldn't be a bad idea to spend some time in Hvolsvöllur, for example, or Vík and stay overnight in either place.
Exploring Iceland on Your Own
Another way of getting to Jökulsárlón is to buy a bus pass from a tourism company and explore Iceland by bus. The bus tours are not guided, but there are stops at popular tourist destinations. You can travel the South Cost over a few days and end the trip at Jökulsárlón before going back to Reykjavík.
Additionally, you could book private tours with a travel agency which includes Jökulsárlón.